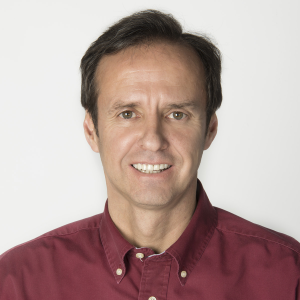 Contact
President Jorge Quiroga
---
Jorge Quiroga is a former President of Bolivia. His public sector experience includes: Leader of Opposition 2006-10, Woodrow Wilson Scholar 2002-03, President of Bolivia 2001-02, Vice-President and President of Congress 1997-01, Minister of Finance 1992, Vice-minister of Planning for Public Investment and International Cooperation 1990-92, several consulting jobs and others. In the private sector he has worked as Vice- President, board member and shareholder of a large private bank in La Paz (1993-97); with Mintec in the mining sector in Bolivia (1989-90); as a Systems Engineer with IBM in Texas (1981-88); as a university Calculus Teaching Assistant (1980-81); and several others.
He is currently active in the private sector and many international organizations, among them: as Vice-President of "Club de Madrid" with almost 100 former heads of state and government; on the boards of the "Interamerican Dialogue" and "Results for Development-R4D" in Washington D.C.; as a member of the International Advisory Council of the China Economic Club; and in different capacities on the "Global Adaptation Institute", the "Foro Iberoamericano" and many others. He has presided FUNDEMOS since 2002, a Bolivian public policy foundation.
His areas of expertise are: management of international aid and cooperation for developing countries; macroeconomic policy; constitutional, legal and institutional reforms; private and official external debt restructuring and relief; programs to reduce drug trafficking and cocaine production; and broadly in Latin American public policy, trade, economics, finance and banking, integration, politics and development issues.
Jorge Quiroga holds a Summa Cum Laude B.S. in Industrial Engineering from Texas A&M University and an MBA from St. Edwards's University, Texas. He has 4 children. He is fluent in Spanish and English, and has some basic Portuguese.